Capon Ridge
Cross Country Camp
The 2023 Capon Ridge Running Camp is designed to give cross country athletes (ages 13-18) an opportunity to run in a beautiful setting while having loads of fun with experiences which will be remembered forever.
Athletes will learn from an experienced staff comprised of college athletes from several colleges including Virginia, William & Mary, Longwood, Virginia Tech, UNC-Charlotte, Georgetown, Richmond, Miami(Fla) and excellent speakers. Past speakers have included Alan Webb (American Record Holder in the mile, 3 x U.S. National Champion at 1500 meters, and 2004 Olympian), Moises Joseph (2012 Olympian and Hampton University Coach), Juli Benson (1996 Olympian and Coach of 2011 1500 Meter World Champion Jenny Simpson), Alex Gibby (head cross country coach at Harvard University), Kathy Newberry (2012 Olympic Trials Marathon Qualifier), John Truax (Nike Grass Roots Marketing Director), and Keira D'Amato (former American Record Holder in the marathon).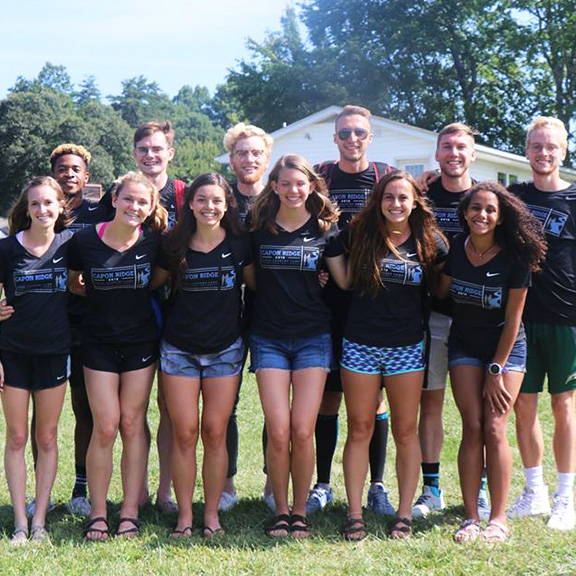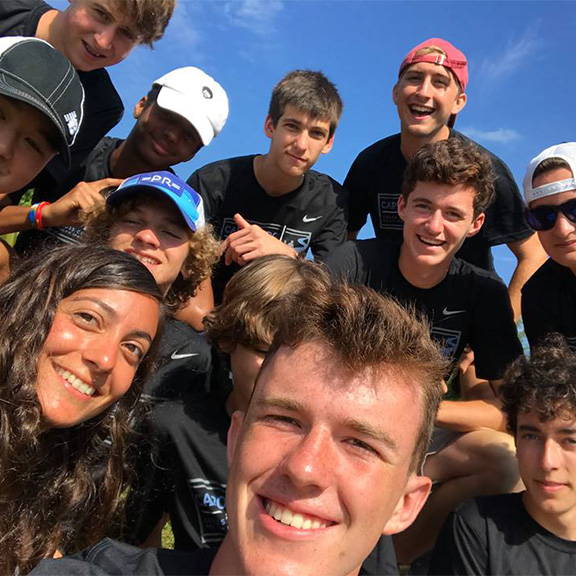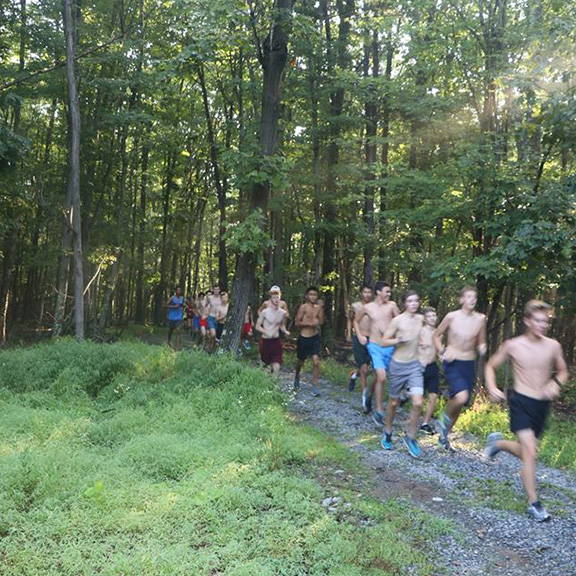 Training is comprised of morning and afternoon runs as well as technique and strength sessions. Schedule Coming Soon.
The camp has a large dining hall, game room, outdoor amphitheater, outdoor swimming pool and three air-conditioned dorms (2 boys and 1 girls) on the 175 acre campus. Campers are housed 4 per room.
Games throughout the week: flag football, beach volleyball, egg toss & more. Evening events: lipsync battle, team skits and a dance.
265 Concord Road
Yellow Spring, WV 26865
Approximately 90 miles west of Washington, DC.
Get directions.
$585 through April 30, 2023. $615 May 1, 2022 through sell out. After May 1, a $100 processing fee will be applied to all refunds. No refunds after June 30, 2023.
We Hope to See You There!