What Moves You,
Moves Us!
=PR= is a family-owned, locally based running and walking specialty store with 9 locations in the Northern Virginia region. We opened in the spring of 2003 in Loudoun County with the goal of sharing our passion for an active lifestyle with the community. We're your starting line for gear, advice, inspiration, community, and friendship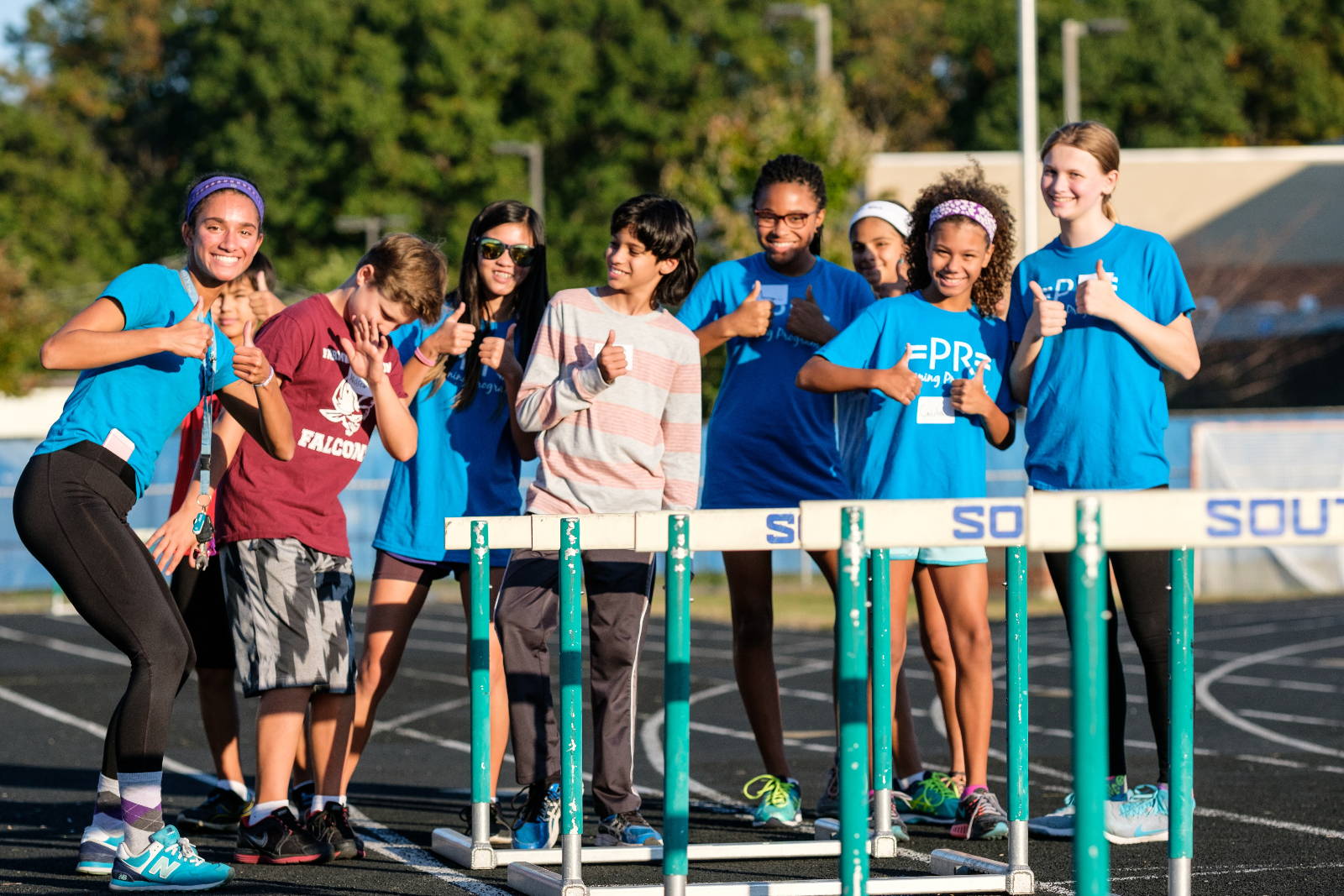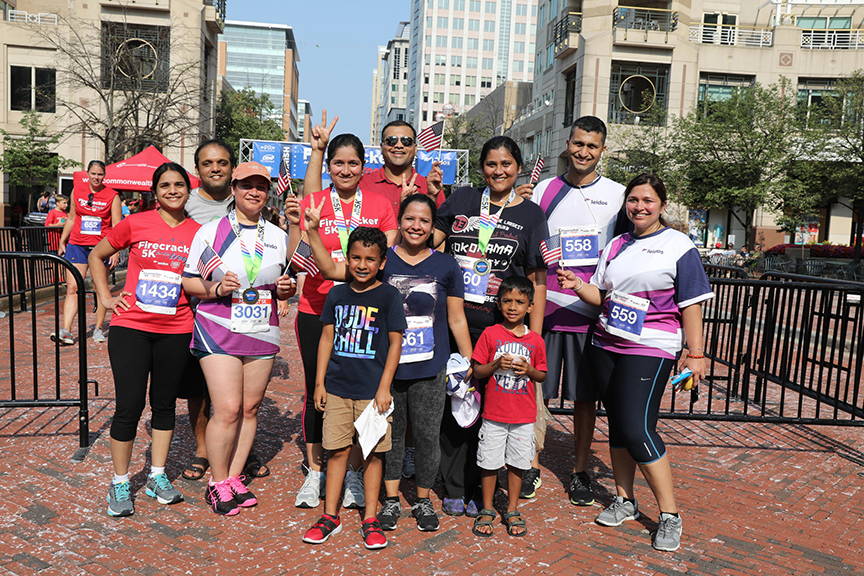 We are committed to growing the walking and running community around us. Our belief in the benefits of an active and healthy lifestyle has inspired us to support countless races and walking/running-related charities throughout the region. Our goal is to stand behind the community that has embraced us and helped us grow over the years.

One critical piece in our effort to spread enthusiasm for walking and running is a real commitment to outreach and education. We know how hard it is to take that first step. We know the challenge of forging a healthy new routine can seem overwhelming and intimidating at first. Our goal is to provide a welcoming, safe, and fun environment for walkers and runners of all experience levels and to break down the barriers that keep people from taking that critical first step.